High Quality Images to express the story behind the business and brand.
Photography for the Modern Entrepreneur
Seth Godin:
"Marketing is no longer about the stuff that you make, but the stories you tell."
Head shots are just not enough in today's visual online marketplace.  If you want to be culturally relative, stand out from your peers and truly connect with your audience, then you need personal brand photography.  This new style of imagery delivers high quality images that are authentic and tell the story of you and your brand.
Visual storytelling will reveal you and your unique brand.  It is an investment that will propel your business forward by increasing conversions while also strengthening your brand.
"If people like you they will listen to you, but if they trust you, they'll do business with you."     -Zig Zaglar
Personal brand photo sessions eliminate the time wasted going through hundreds of stock photos, or taking the photos yourself with a smart phone.  Instead, have personalized photos of you taken by a professional that are yours and only yours and showcase you and your brand beautifully.
Connect with your audience
Impress with high quality images 
Build trust with authentic imagery
Strengthen your brand identity
Increase your conversions
Save time by working with a professional quarterly
Stand out from the crowd
If you are serious about staying current, ahead of the trends and ultimately growing your business, then it is wise to make an investment in a personal branding photo session.  In addition you want to do a session quarterly because as your business is changing, growing and evolving so should your images!  
Gallery
Click/tap to view larger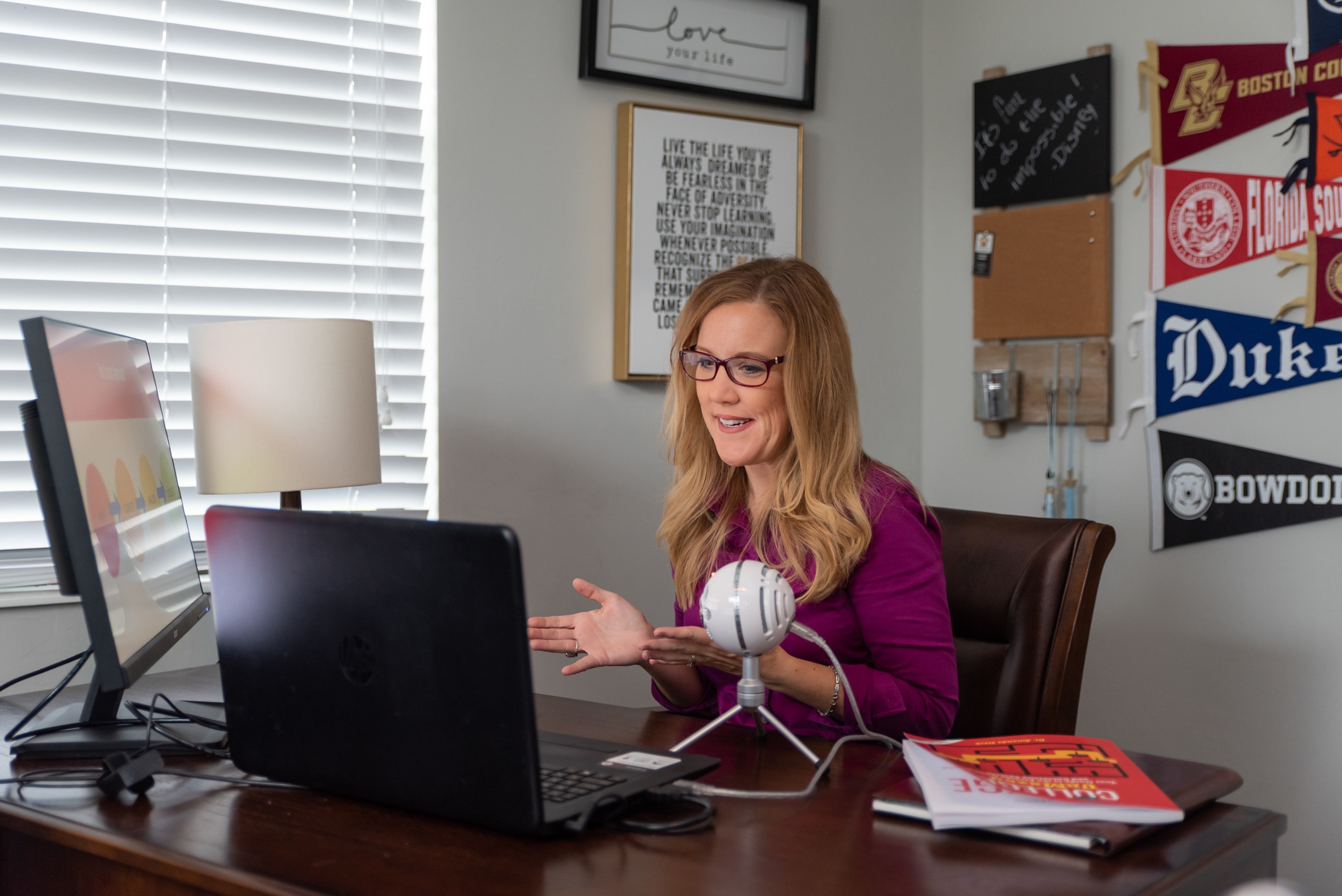 Hi, I'm Alma B
I come from a family of entrepreneurs.  I understand and appreciate them!  "Entrepreneurs can change the way we live and work. If successful, their innovations may improve our standard of living, and in addition to creating wealth with their entrepreneurial ventures, they also create jobs and the conditions for a prosperous society. "  How can anyone not admire an entrepreneur? 
My passion is to use my photography skills to help entrepreneurs succeed in today's visual marketplace.   Nothing makes me happier than to see my images help my client gain credibility and grow their business.   
My business is my client's business!  My job is to get to know their business and their brand in depth through research and interviews.  I then work with intention and collaboration while being mindful of their limited time.  I offer subscription packages with the intent to work on a quarterly basis with my clients.  Once I invest time getting to know a brand, it is beneficial to continue the relationship and document the evolution.
Click the button below to message me.  I'll respond to your questions and we'll set up a time to meet.
We'll connect via video chat to go through the main details and to determine if we would be a good fit for each other.
Step 3:  Make it Official!

If we do decide to move forward, we'll plan your first photo session and sign the necessary paperwork to make things official!
"Working with the right photographer to capture the story of your brand is absolutely essential.  We definitely lucked out finding Alma B Photography."        -Morgan Hendrix of Hendrix Coaching & Consulting 
Let's Get Started!
If you want to grow your personal brand and connect with your audience on a deeper level with real images that are high quality then I'd love to hear from you.  Alma B is the only story style visual brand photographer in Southwest FL.  
Subscription Annual Personal Branding Sessions are available for booking now. Only 12 annual clients accepted- Book now before all slots are filled- Social Media Packages start at $525.00.
Click "Request Consultation" to contact me now and we'll set up a time to meet up in person or online.